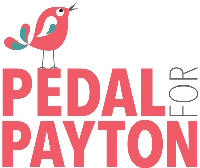 'They say it takes a minute to find a special person, an hour to appreciate them, a day to love them, and a lifetime to forget them' We will never forget the special people in our lives and the ones entering our lives who have dedicate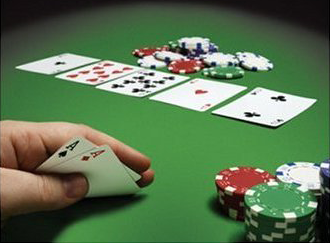 *** New Date for this event is 6 December 2014 ****


**** EVENT OVER **** Prizes: 1st Prize: R30 000 travel voucher plus R10 000 spending money 2nd Prize: 1 Week stay at Umkobi Southbroom self-catering chalet valued at R5 600 3rd Prize: R3 000 online Korango kids clothing voucher Additio


**** EVENT OVER ****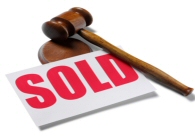 **** EVENT OVER **** We will be holding an auction to raise money for Payton's cochlear sound processors. We have items ranging from vouchers, paintings, alcohol hampers, playstation consols, photoshoots and many many more. Date: Saturday,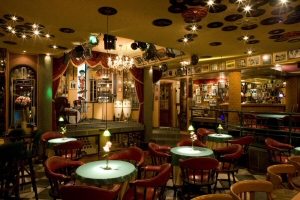 *** EVENT OVER ***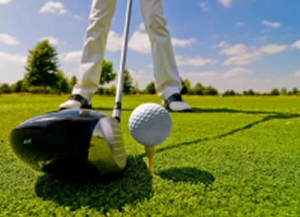 *** EVENT OVER ***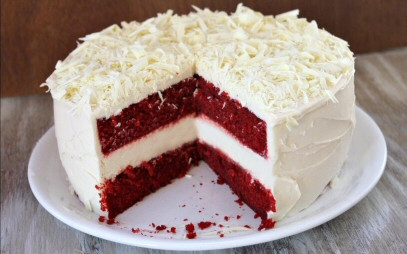 *** EVENT OVER ***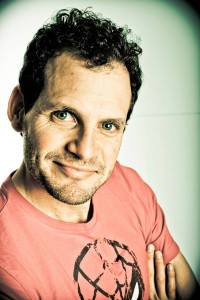 **** EVENT OVER **** Date: 9 June 2014 Place: The Theatre on the Square, Sandton Time: Show starts at 8pm Tickets: R200 per ticket Bookings: Contact Christine on 071 121 5997 TICKETS LIMITED www.nikrabinowitz.co.za &


*** EVENT OVER *** Please join us for a fun filled evening at the Barnyard Theatre in Cresta. We have 430 tickets available on a first come first serve basis. The doors open at 18h30 and the show starts at 20h00.